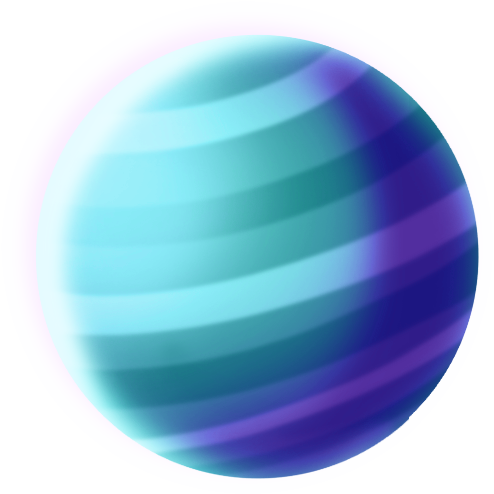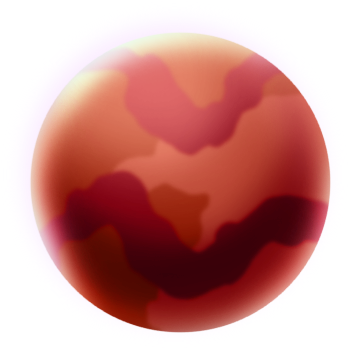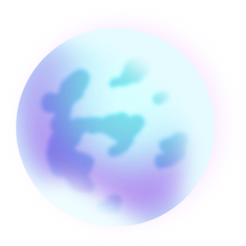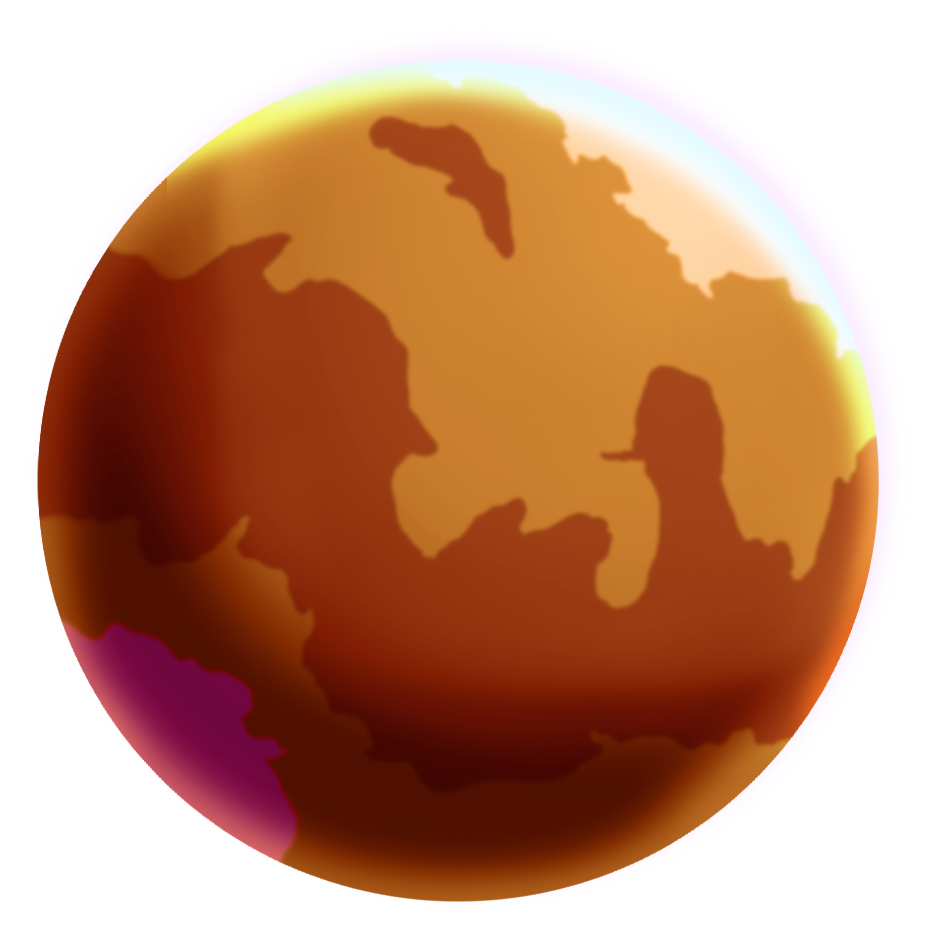 Frequently Asked Questions
How much is shipping?
Shipping and handling in the United States is determined by location and weight of the items purchased.
Shipping to customers outside the U.S. is based on the weight of items purchased.
Are the items limited stock?
Most items are unlimited stock and made on demand.
How long does it take for my order to ship?
All products are pre-order products and are expected to begin shipping in early September.
International Customers: International shipping takes longer to ship. Depending on your country, your order could take up to several weeks to arrive at your location once it has shipped from our warehouse.
What is your return/cancellation policy?
You can check out our complete Returns & Exchanges policy here
What payment options do you accept?
We accept All major credit cards, Google Pay, Apple Pay, and Paypal.
Is there anything else international customers need to know?
PLEASE NOTE: ALL INTERNATIONAL ORDERS MAY BE SUBJECT TO IMPORT DUTIES AND FEES BASED ON YOUR COUNTRY'S POLICIES.
Merch Gardens cannot be held responsible for any extra charges you may incur from your country's import duties, as they are collected from the receiving party after shipment.
U.K. CUSTOMERS: DUE TO A RECENT CHANGE IN U.K. CUSTOMS POLICIES, YOU MUST PAY A 20% VAT CHARGE AT CHECK-OUT. WE REMIT THESE TAXES TO THE U.K. GOVERMENT ON YOUR BEHALF.